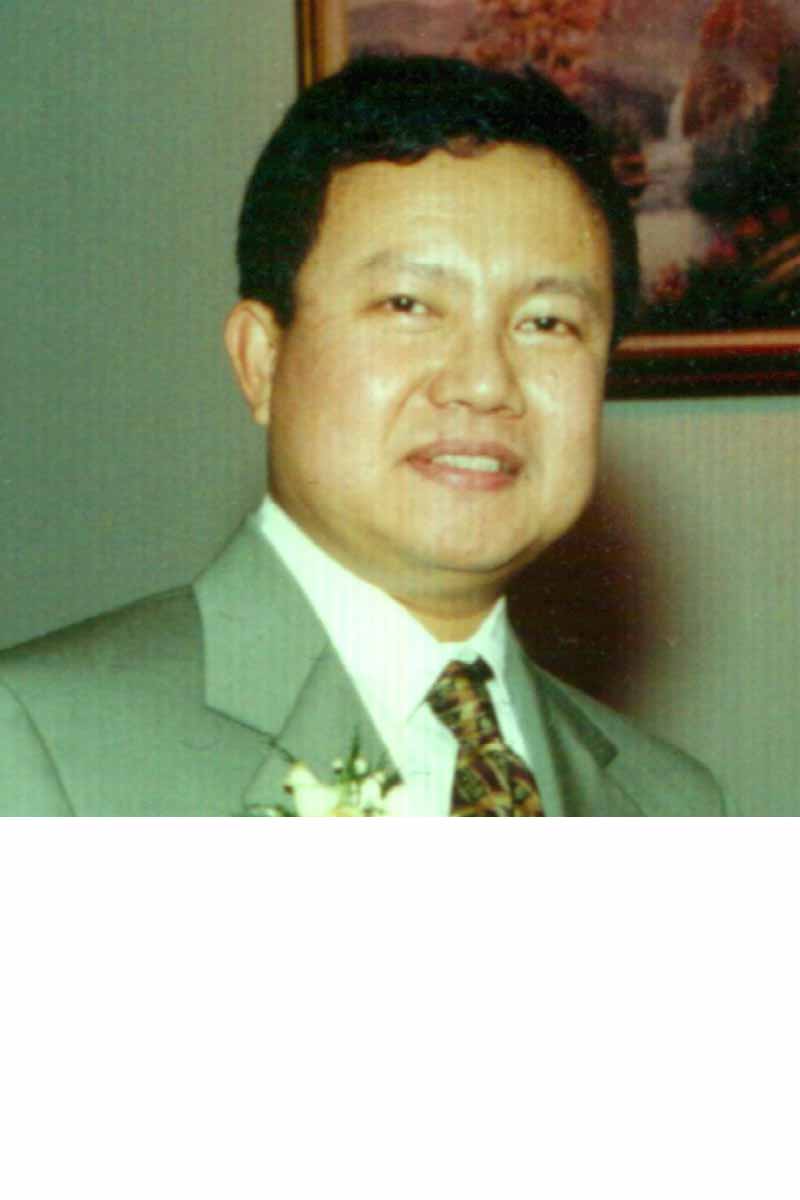 Me
On the day I and my wife got married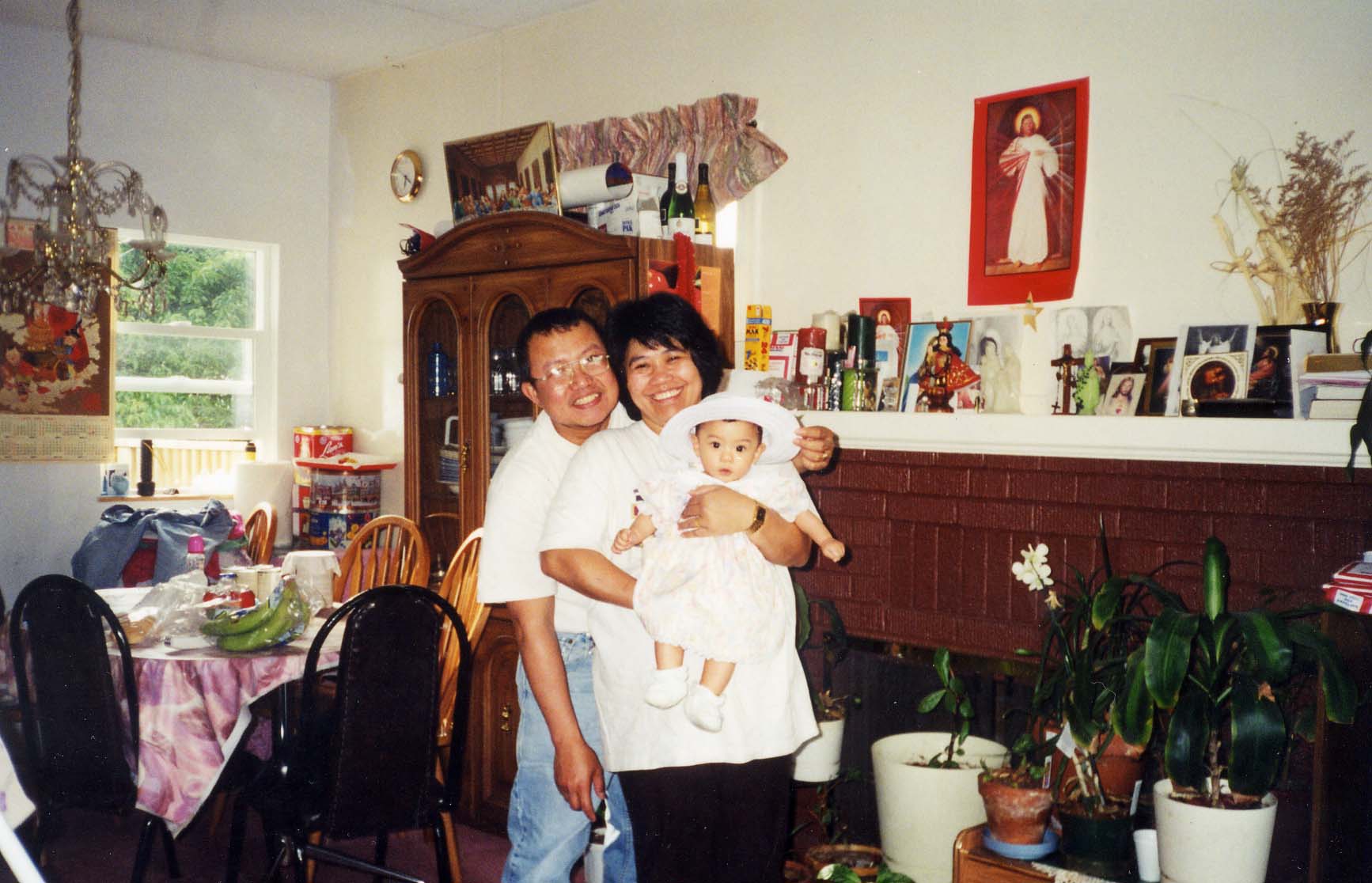 Me, My Loving Wife, Beth & the Dearest Child, Divine Grace
We were blessed by God with a very wonderful baby!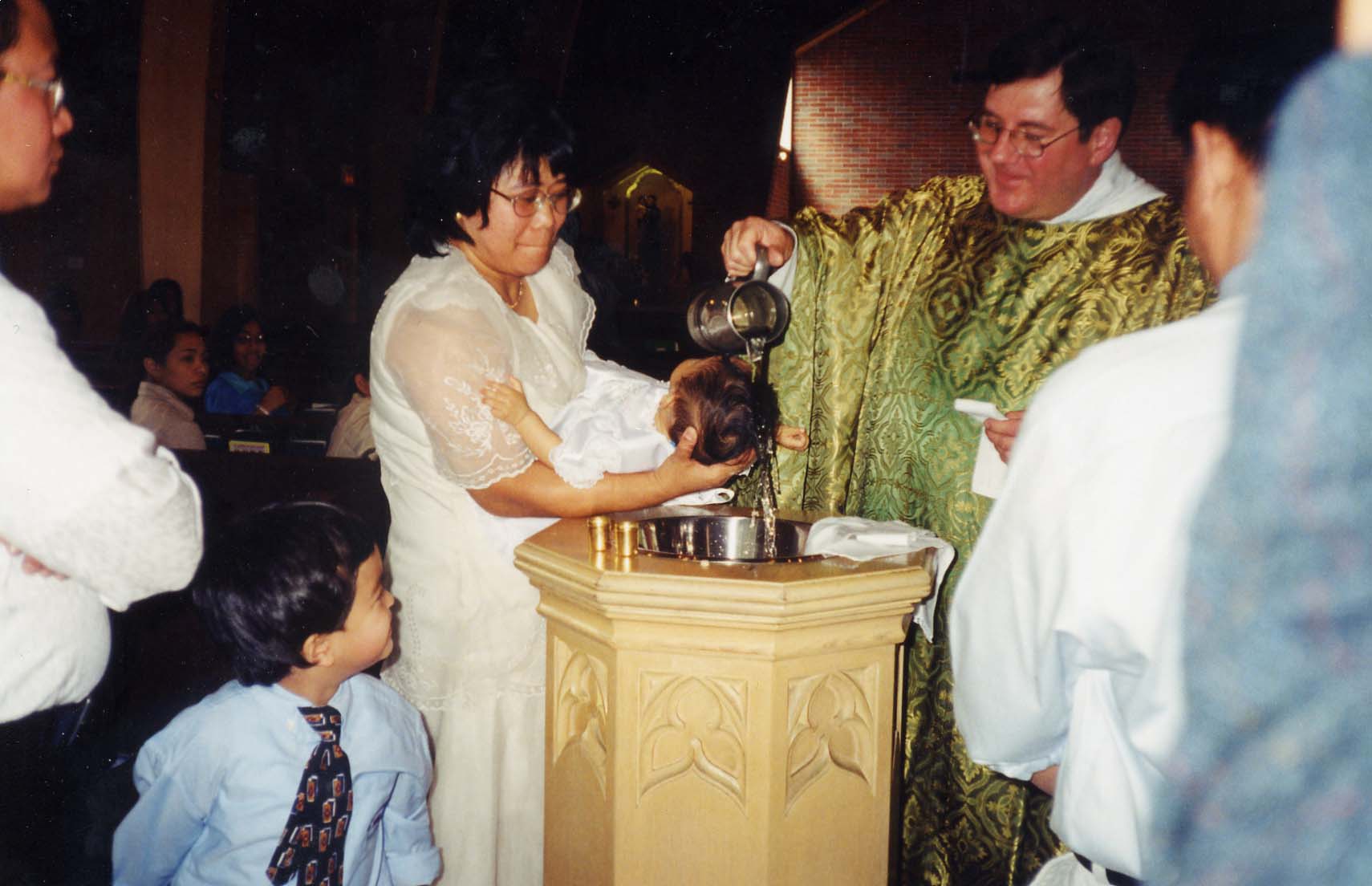 Divine Grace's Baptism
A very important day when our Baby, Divine Grace was blessed by God in the Holy Sacrament of Baptism, with Fr. Ronald Thompson at Parish of Saint Anthony, 1375 Montcalm Street, Vancouver, BC. The day... July 28, 2001.

Ang aming ina-anak... si Moses, happily watching!!!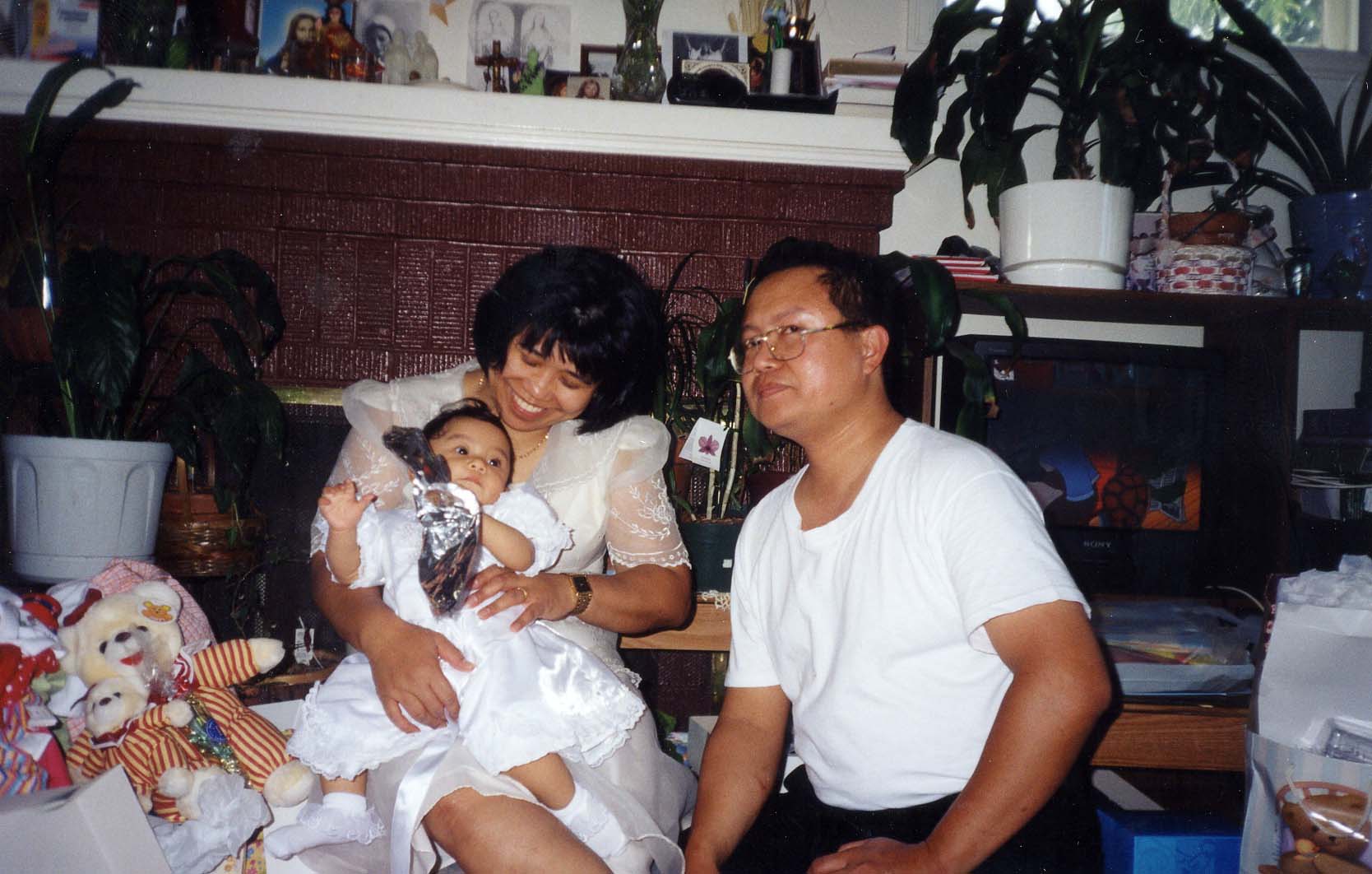 My Baby's baptism day
My baby was opening her gifts during her baptismal day